Rachel Parcell for Rosy Rings
Introducing Peony by Rachel Parcell for Rosy Rings, artisan candles that embody all things Spring. These handmade botanical candles are the quintessential home accent and perfect gift.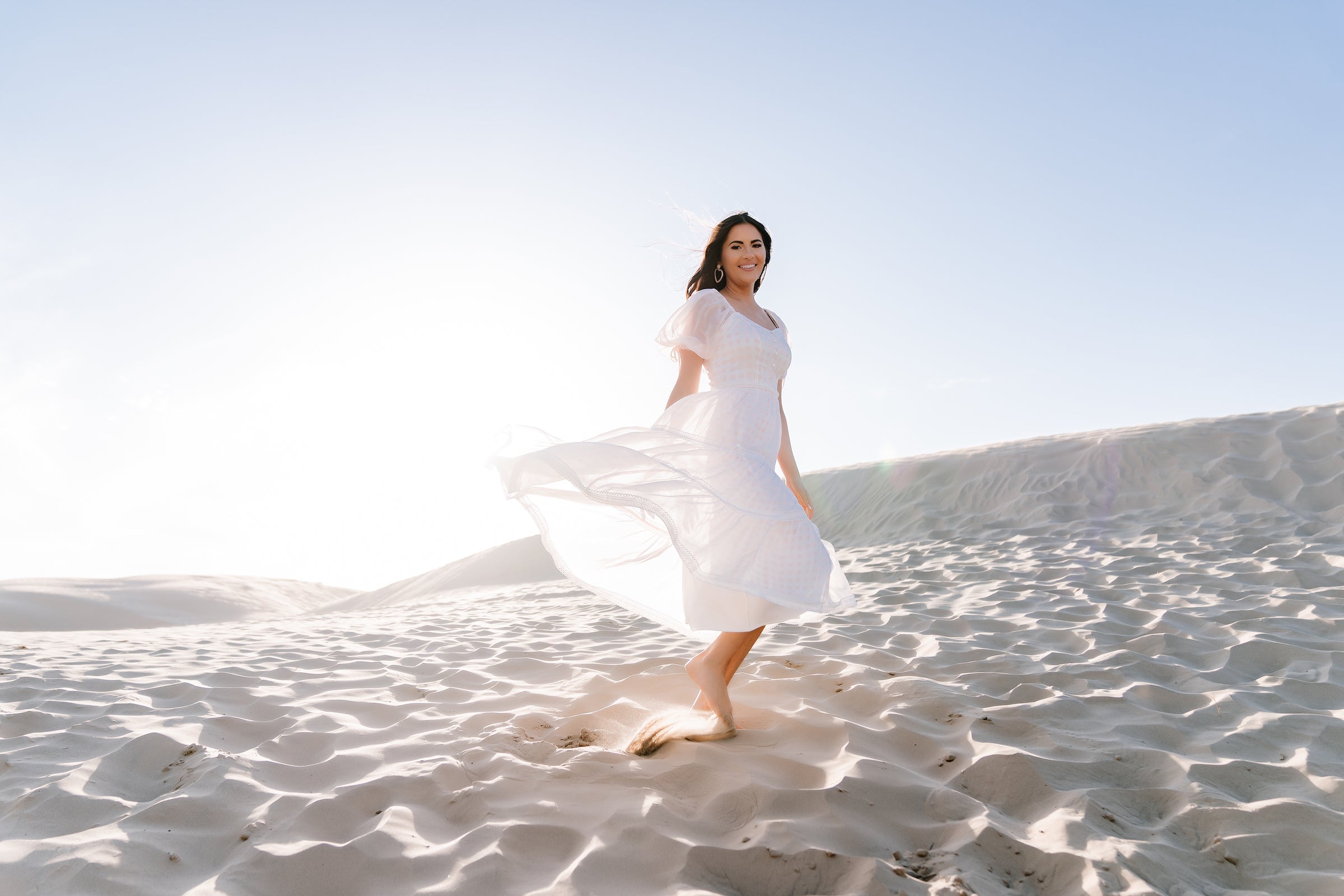 The Rachel Parcell brand is inspired by the romantic, the feminine, and the timeless.
Rachel herself is a mom, wife, sister, entrepreneur, fashion designer, and blogger—committed to "elevating the everyday" through meticulous product recommendations, curated lifestyle inspiration, and her namesake collections for home and wardrobe.