LABORDAY Subscribe Page
Put in your phone number below to subscribe!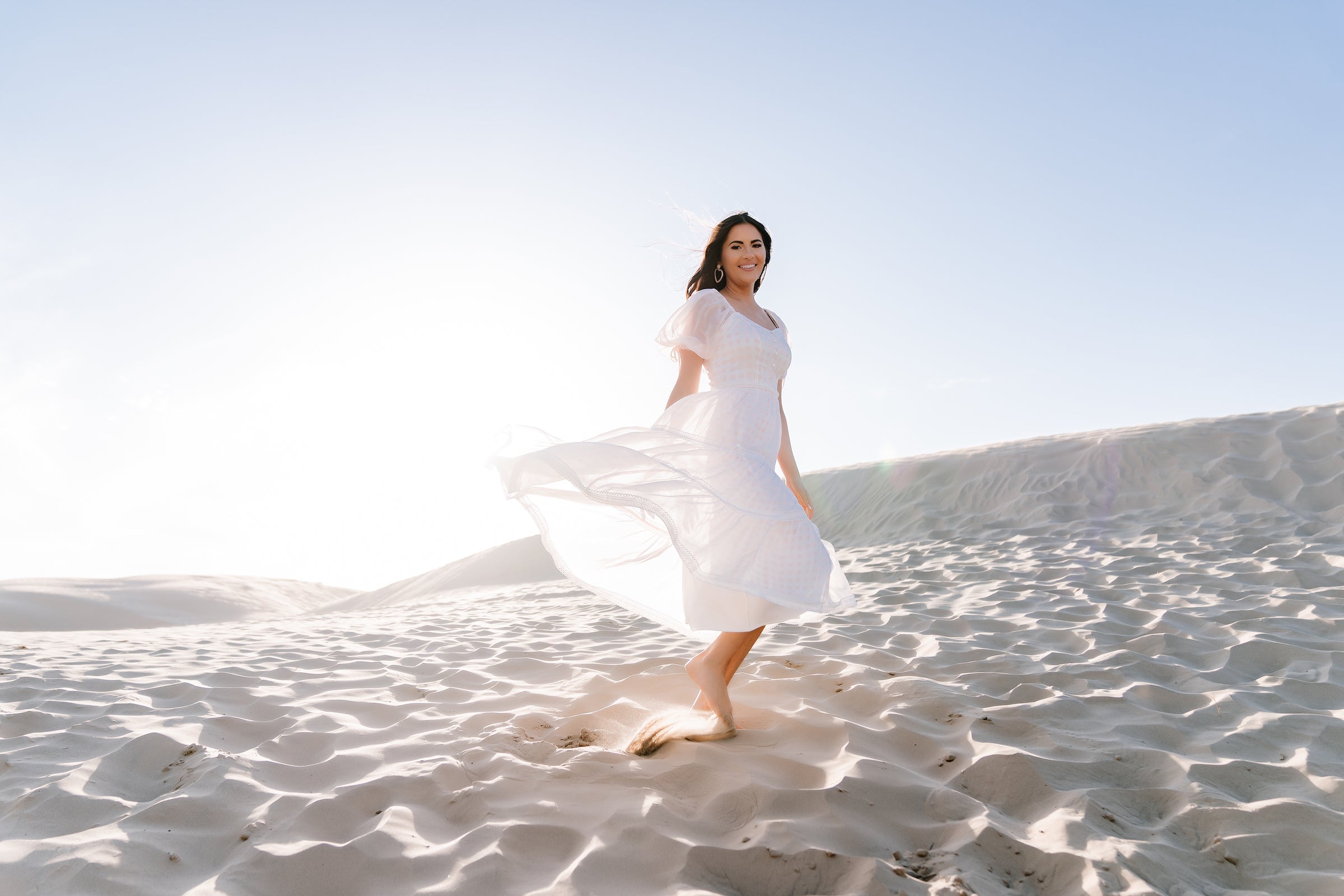 The Rachel Parcell brand is inspired by the romantic, the feminine, and the timeless.
Rachel herself is a mom, wife, sister, entrepreneur, fashion designer, and blogger—committed to "elevating the everyday" through meticulous product recommendations, curated lifestyle inspiration, and her namesake collections for home and wardrobe.