FINAL SALE - Size Exchanges Only
Products marked as FINAL SALE-EXCHANGE ONLY on the product page are ineligible for refunds, but you may exchange for a different size. All sales on products marked as final sale are final & not subject to our return policy. No exceptions.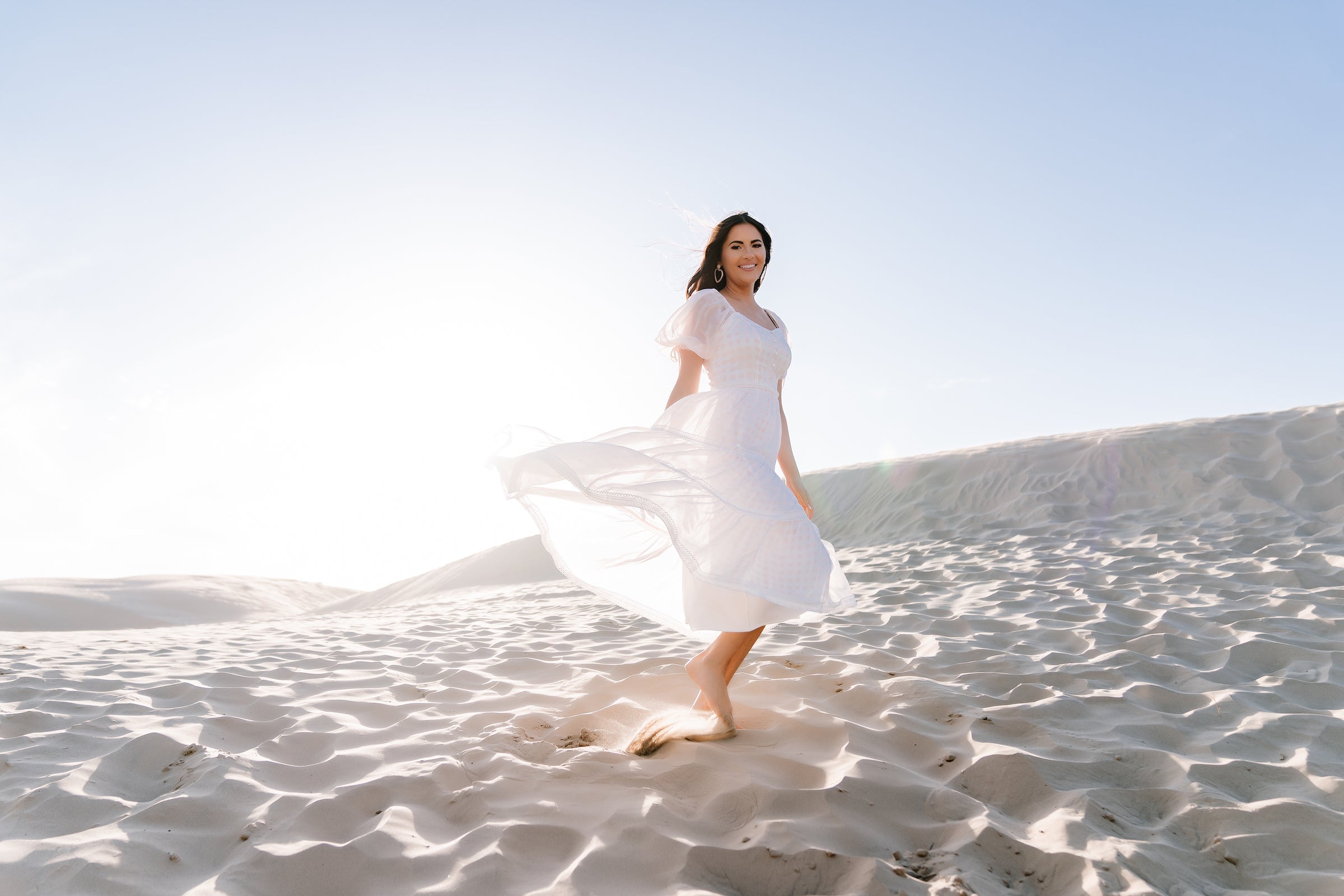 The Rachel Parcell brand is inspired by the romantic, the feminine, and the timeless.
Rachel herself is a mom, wife, sister, entrepreneur, fashion designer, and blogger—committed to "elevating the everyday" through meticulous product recommendations, curated lifestyle inspiration, and her namesake collections for home and wardrobe.